EXCITING NEWS- This book is in the final stages with my publisher! Release date to be determined, but it may be as early as September 2022!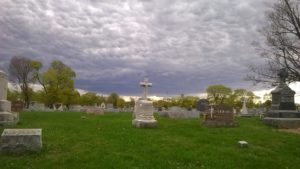 I had a dream about a shocking discovery in a cemetery. Nothing gory, more of a mystery. And tying all of the pieces together was my introduction to novel writing.
Oh, there so much more than just writing words. There's editing, rewriting, grammar checks, Beta Readers, editing, more readers, and even more editing. Did I mention that it's a process? 
Here are some photos I took while researching the book. <3