Dreams, they're personal and reveal depths we sometimes have to grapple with. I will admit, I am a dreamer.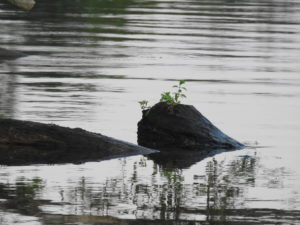 Having lived in a busy household for decades means that I processed a lot while I slept.
Answers to issues, personal failings, or the direction needed to proceed came in the early morning waking hours… in my quiet times of reflection or through a dream. I've had so many dreams that I now log them in a 'dream journal.'
Lately though, I've been in a season of rest. Perhaps you could label it regrouping or pondering, but in essence it's me waiting for direction. It's the 'what's next, Lord' question.
Sometimes I get a clear answer like 'go here and do this.' Other times the answer comes in circumstances unforeseen. And although I know God is working in these pauses, I'm anxious to get-on-with-it.
Do you ever wonder what is He doing in these pauses? I suspect that whatever lies ahead may need skills I'm to be building now or perhaps strengthening ones that I already possess. So, while I work on retaining what I know, I look for open doors. Discernment is needed before entering any door though, for not every door is open for my benefit.
My current dreams are motion related perhaps indicating that I may be ready for the next part of my journey. Do I have any dreamer friends out there? Remember that Joseph was a dreamer, and it took about twenty years of hardship for his dream to be realized. I'll encourage you with the thought that God can speak to us in many ways. And not every dream is a direction dream, but it may be. As we prayerfully wait, we can trust that this time of preparation will help us in whatever challenges lie ahead.
Keep on doing what you know is right to do, and He'll get you on your way soon enough. He leads, He directs, He guides… and it'll bear fruit all in His perfect timing.
And trust that pauses are part of His plan. You can rest in that.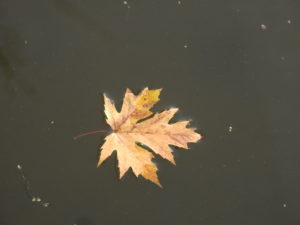 Blessings,
Debbie G
Isaiah 26:3 You keep him in perfect peace whose mind is stayed on you, because he trusts in you.
Genesis 37 The story of Joseph the dreamer.
#rest #pause #dreams #SeasonsOfRest #trustthepause