I love this time of the year. Winter has exited. Spring has sprung and a vast array of colors dot the landscape. And oh, so many fragrances. So many sounds. Bees buzzing, birding chittering, and children out of doors squealing. Yes indeed, this is a most favored season.
I've spent the last few weeks cleaning out winter's remnants in preparation for all that summer offers. Boating, swimming, picnics, walking in the park, nature hikes, and camping. For me, being out of doors is invigorating. Contrasting blue sky against chalky cloud formations. Gentle breezes. Nature sounds, usually muted by the insulating cocoon of busyness. Time to quietly rest in the sun's blessed r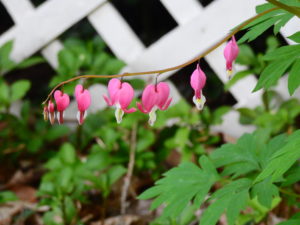 ays streaking through the trees as a small animal pauses in your presence.
It's as if by focusing on beauty, on the sounds of earth, that somehow pressing concerns are erased. That being simply present and aware is a gift that this day offers. Being grateful for the simplicity of shade. For the gentle refreshing rain. For the life cycle of the winged creatures.  Remarkably, appreciation helps wash away the cobwebs of accumulated worry. And when we move from our place of observation our hearts are so much lighter.
The days ahead are filled with possibilities, uncertainty, and hope. Isn't stillness a perfect way to prepare for a season budding with change? Peace for this moment. Grace for this day. Hope for tomorrow.
Wishing you an excellent quietness today.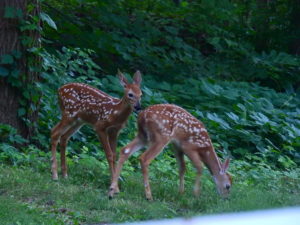 Blessings,
Debbie
Psalm 46:10